R&D as a service
– use cases
Below we present just a couple of successful implementations that WiRan was a part of by adding new, exciting functionalities to some already-existing products. By adding RF functionalities to our clients' products and solutions, we have improved the overall end-customer experience.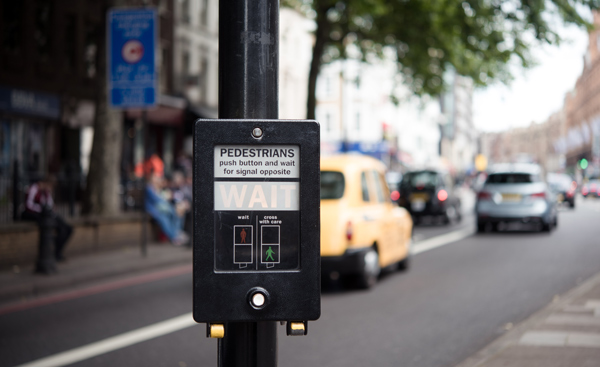 For one of our clients we came up with a solution for increasing the capacity of pedestrian crossings in cities.
The idea was to add sensors to the buttons on pedestrian crossing, enabling it to detect how many people are waiting at the crossing.
The project and POC was successful and was implemented in 2019.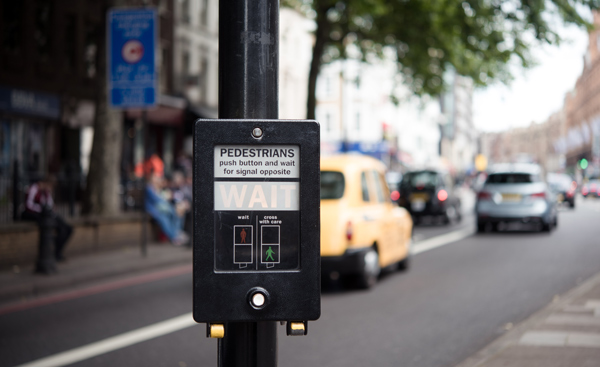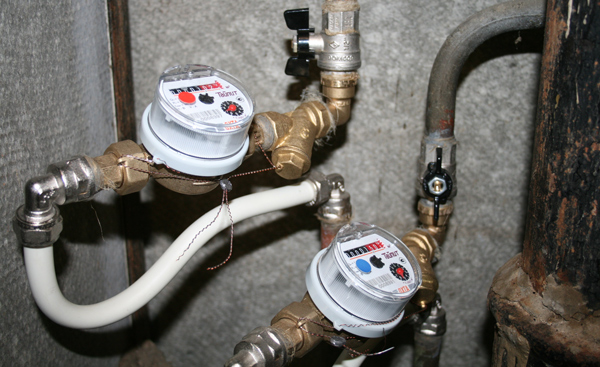 A good example where someone already has a device with some functionalities and wants to add additional ones, connected with RF capabilities: 
In this use case the device was already collecting the data, but you needed to be close to it in order to extract the data from each device. In a neighbourhood with 10 blocks of flats, a person had to walk from one building to another, from one staircase to another in order to extract the data from the water meters.
Obviously, this was very taxing, time-consuming and overall inefficient.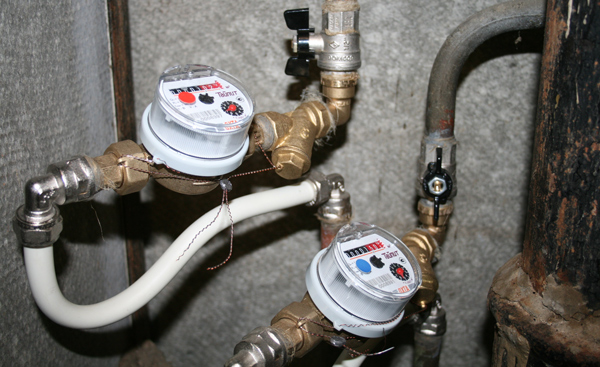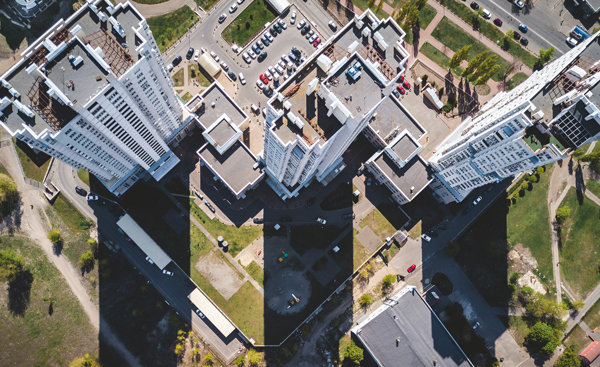 Thanks to the solution provided by WiRan (installing LoRa, placing a gateway on one house) you can collect water meter data from a couple of houses at once.
It resulted in a significant cost reduction for the client, since no one has to drive to the residential area and walk around all day long to extract the data manually any more.
This solution has higher reliability compared to the previous one, as it also eliminates human error.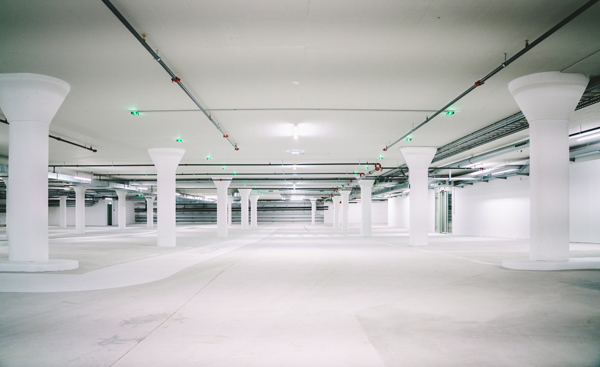 A software company has been preparing a project for a public client (city / municipality).
The project was related to making a feasible POC (proof of concept) for the public parking spots in terms of occupancy and utilization efficiency.
The software company needed a partner that had A) hardware design expertise and B) Telemetry / IoT knowledge, in order to provide them with a custom sensor design.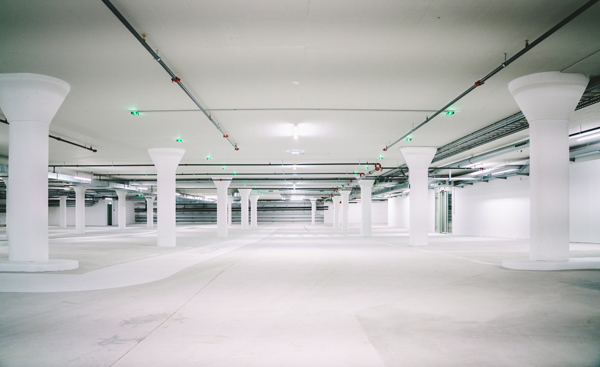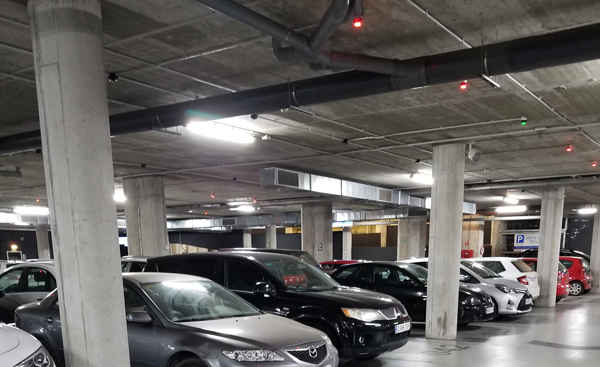 The sensors purpose was to inform which parking spots are free and which are taken
A magnetometer determines whether on a certain spot there's a car parked or not and LoRa sends this information further, where it can be analysed, displayed at the parking lot entrance (this is just one of many possible options).
Our team at WiRan has decided on the technology to suit this project best, designed the sensor itself, along with its casing. In this case the client has also received all the design files necessary for the production process – which can now be done independently. 
This project is a good example where the electronics + mechanics were sources from WiRan Poland, but the platform and software were done by the client.
EXPLORE INDUSTRIES WE OPERATE IN
GROWING COMPETENCIES SINCE 2002 ✔ We have been here for a while now – starting in 2002, we gradually and steadily evolved into the company we are today.
✔ All of our engineers have received an exemplary education from the best technical university in the Pomeranian region.
✔ Operating within the Pomeranian Science and Technology Park keeps us regularly exposed to various education and networking opportunities.
✔ Having our own laboratories along with the world-class equipment constantly allows us to provide our clients with high-quality services within the RF and IoT sector.
FROM ZERO TO MARKET-READY PRODUCT IN NO TIME


✔ WiRan's team of engineers will provide you with a top-notch consultation service throughout the whole process
✔ We will approach you with the optimal solution – taking into accoAunt the tools on-hand and the technical possibilities available
✔ WiRan's technical facilities along with experienced engineers enable carrying out all stages in-house.
✔ We use our know-how to provide our clients with a detailed technical specification, along with an accurate pricing proposition – ensuring that neither you, nor your budget will be unpleasantly surprised.
Not convinced yet?
Visit now our SEZO suite of IoT products, which can be adjusted to your particular IoT use case.




✔ Using all the resources on-hand, we will introduce your product to the IoT world.
✔ Our hardware/firmware, as well as prototyping experience allows us to be a full-service provider, with all the steps done in-house.
✔ Your product will be market-ready in no time, with all EMC tests in place.
✔ We have also created our own line of IoT products, branded as SEZO, taking full advantage of our labs and world-class equipment.
KRS 0000144659
REGON 192813079
NIP PL9581424107

KRS 0000144659
REGON 192813079
NIP PL9581424107