RnD 

as a service
– process overview
FEASIBILITY STUDIES & HW PROTOTYPING
 Our experienced Hardware and RF Engineers at WiRan will support you in taking your product from ideation to market-ready product in no time. If you have a product and you're thinking about making it "talk" by adding RF functionalities to it, WiRan is the right place for you. We have been active in this area since 2002. Our clients from the maritime, military, railway and IoT sector approach us regularly with different projects related to Telemetry and RF Design. 
We are here to provide you with all the information you need, i.e. what solution will work best for you, which one is the most feasible and profitable one (including a comprehensive feasibility study), making sure none of your resources go to waste. We are experts in electromagnetic compatibility and will make sure EMC is included from the very outset in the product design process. This is important for quality assurance purposes as well as time-to-market (TTM).  We will take you from just having an idea or vague concept to introducing the product to the market in a timely manner.
STEP 1 – CLIENT'S CONCEPT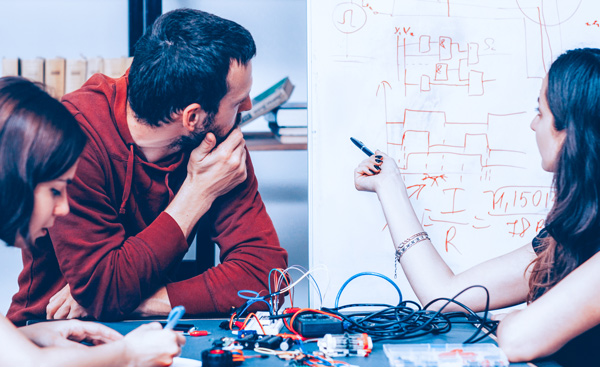 In the first step of collaboration we will discuss where you are right now with your product and where you want to go with it – we explore your desired end result and vision.
We listen first, then act upon it by stating follow-up questions. We make sure we understand your concept as well as possible. 
Due to our experience we know exactly what questions to ask to ensure that later on our proposition meets your expectations. Together we prepare a list of all the functionalities that the device should have.
STEP 2 – INTERNAL DISCUSSION
The next step in the RnD as a Service process is our internal discussion. This is where we sit down with our team at WiRan and together discuss what would work best for you, your company and your product/solution. We prepare an overview of the available technologies, and brainstorm which one would fit this project best. 
We make sure we choose a solution which answers your requirements best and serves your needs best. It may happen that you come to us with a certain, specific idea A, but after further discussions it turns out that idea B will be a better, more feasible solution for you.
These internal discussions take 2-3 days, max. 1 week. Here you should be prepared for some going back and forth over the phone/via email, as we may still ask some additional questions to understand your vision.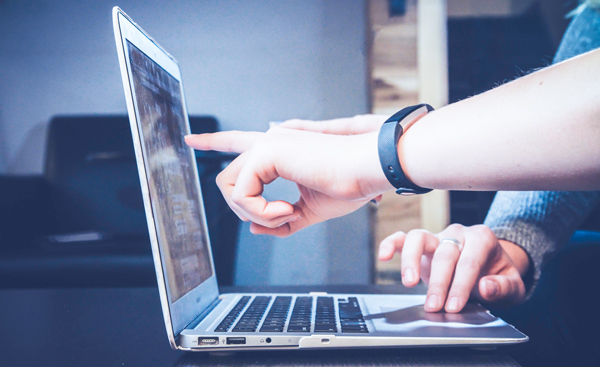 STEP 3 – PRESENTING THE SOLUTION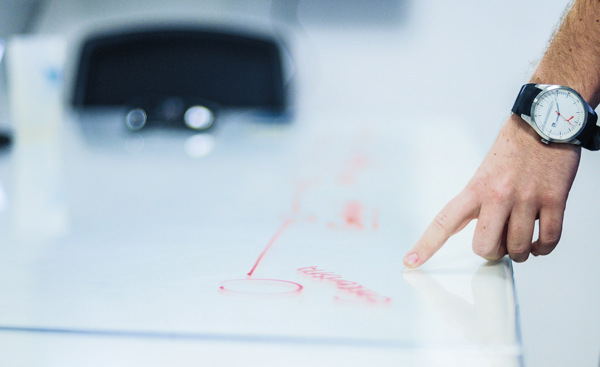 Step three in our RnDaaS process: We meet again. It is time to present you the best solution, along with a comprehensive list of technical specifications that has been based on our research and your requirements. 
This is also the step where, once all the technical details have been approved by both sides, we provide you with the pricing proposal and lead time of the project, including payment terms and milestone proposition.
Once both sides agree on the budget and the timeline, we can move on to the next, last step in our RnDaaS process.
Last but not least, step four in our RnDaaS process: Once our offer has been approved by your decision makers, the implementation process can start.
Throughout the whole process, we are there for you to provide you with assistance and help solve any issues that might arise along the way.
We value the relationship with our customers a lot, which is why, if needed, we provide you with a quality assurance check once the projects' implementation is almost done.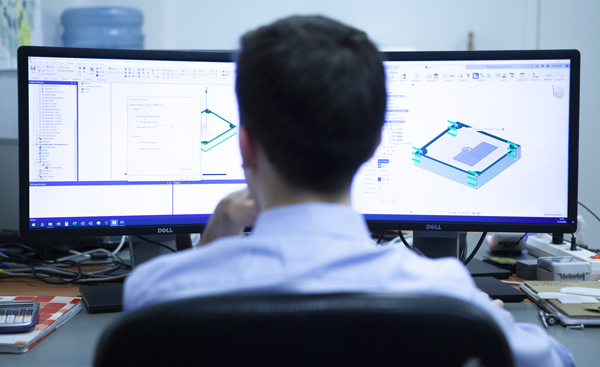 EXPLORE OUR PAST PROJECTS!

Founded in 2002, WiRan is and expert in RF and Hardware Design.

We are more than engineers – we are your consultants.

Gdansk University of Technology Alumni – RF Engineers and Telemetry experts.

Full-service provider. Concept, testing and production done in-house.
In today's increasing fast-paced market place and decreasing product life cycles, make (Time to Market) TTM an increasingly important KPI to measure. 

Why is Time to Market so important? The decline of the traditional product life cycle – across many industries – means that replacing a service or product line every two or so years is almost the norm now. 
In addition to this, if a business is not quick to introduce a product to the market fast, it risks launching goods or services that have already been introduced by competitors. Time to market (TTM) is one of our strengths here at WiRan. As an R&D as a Service (R&DaaS) provider we are capable of realizing your project from stage 1 (technical specification draft) to stage N (working prototype) in a timely manner. We are experts in RF design with a proven track record of almost two decades now.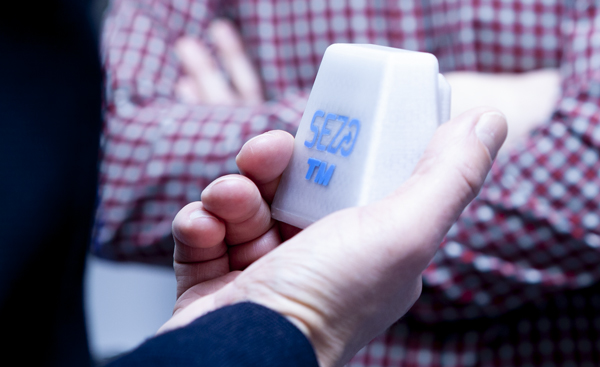 Why does IoT matter to you, as a company? Connecting your company to the IoT network can boost its efficiency, safety and, ultimately, its profitability.
Our RF and HW Engineers here at WiRan can support your project with expertise in the RF and Telemetry, our team can add RF functionalities to your devices, making them a part of the IoT world; we have also, together with our team of engineers, developed our own range of products, using the best available technologies, called SEZO. Our devices can be connected to such platforms as Orange Live Objects platforms, making it easy for you to analyse and leverage the collected data.
WiRan is conceptualizing and creating IoT products. One of our solutions can be seen on the "LTE-M Prototyping summit in Vienna" => www.iot.telekom.com
KRS 0000144659
REGON 192813079
NIP PL9581424107

KRS 0000144659
REGON 192813079
NIP PL9581424107