TELEMETRIC MEASURING SOLUTIONS
In 2014 WiRan was invited to consult on the design, subsequent prototyping and delivery of a solutuion for the maritime industry. It was WiRan's first-ever device for the military market. WiRan in Gdynia was – until then – already known to be an expert in the field of wireless communication and Hardware prototyping. The military client entrusted WiRan with the following project: conceptualizing and prototyping a telemetric measuring device based on fibre-optic communication.
Why was this special for us? The environmental conditions of devices used in military applications are very specific, often demanding – naturally our engineers at WiRan Poland needed to think about that and about the product life span and endurance from the very beginning in the product design process. The product needed to be fit for difficult, environmental conditions at sea and harbour. The combination of the innovative approach of WiRan engineers and the military experience of our partners at CTM Gdynia (Maritime Technology Centre, Gdynia) led to the success of the implementation of the solution, which has been seamlessly updated since then and delivered to another unit (5 years after the intial product implementation).
ANALYSIS OF ANTENNA AND RADAR SYSTEMS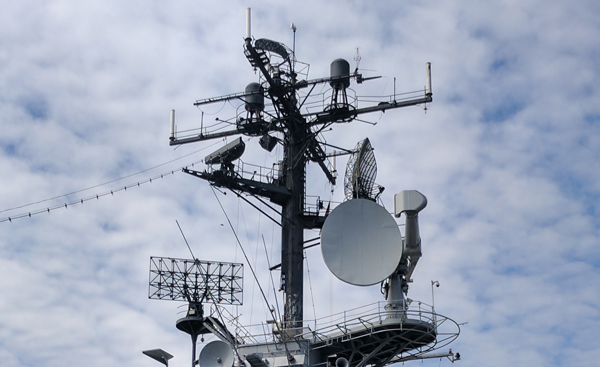 Already in 2015 another order resulted in the implementation of a multi-port anode configuration switch, which as part of a passive defensive system was submitted by the Marine Technology Centre at the International Defence Industry Exhibition MSPO in Kielce for the "Defender" competition.
Our solution was also implemented on another unit in 2019.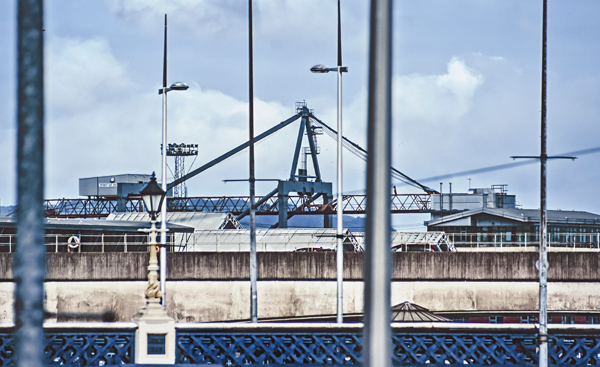 | Project realized by WiRan Poland: Dedicated electronic telemetry and control systems with high reliability |
In the meantime, the experience of WiRan staff has been used and expanded in the project of electromagnetic compatibility analysis of 46 antennas operating in the frequency range from 1.6MHz to 12GHz.
It is also worth mentioning the project "Compatibility study of an additional X-band radar with nearby systems on a radar mast".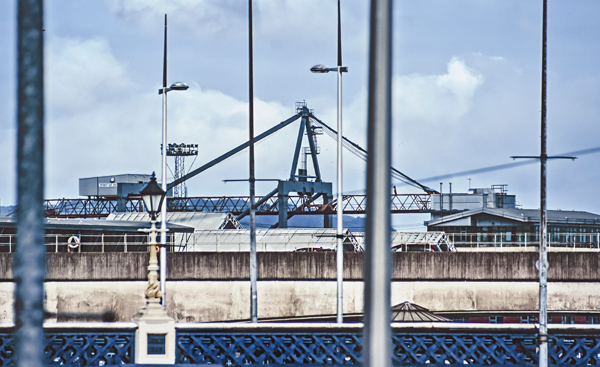 WiRan Poland and SEZO Internet of Things products have been mentioned in various offline and online media outlets. You will find us for example on www.hubraum.com (tech incubator of Deutsche Telekom) and www.space.biz.pl (Polish Space Industry Association).

Founded in 2002, WiRan is and expert in RF and Hardware Design.

We are more than engineers – we are your consultants.

Gdansk University of Technology Alumni – RF Engineers and Telemetry experts.

Full-service provider. Concept, testing and production done in-house.
In today's increasing fast-paced market place and decreasing product life cycles, make (Time to Market) TTM an increasingly important KPI to measure. 

Why is Time to Market so important? The decline of the traditional product life cycle – across many industries – means that replacing a service or product line every two or so years is almost the norm now. 
In addition to this, if a business is not quick to introduce a product to the market fast, it risks launching goods or services that have already been introduced by competitors. Time to market (TTM) is one of our strengths here at WiRan Poland. As an R&D as a Service (R&DaaS) provider we are capable of realizing your project from stage 1 (technical specification draft) to stage N (working prototype) in a timely manner. We are experts in RF design with a proven track record of almost two decades now.
KRS 0000144659
REGON 192813079
NIP PL9581424107

KRS 0000144659
REGON 192813079
NIP PL9581424107