With the growing number of IoT products available on the market, it is no longer a question whether a certain industry or business can benefit from adopting IoT solutions. It is rather a question of what kind of IoT solution a business or an industry should adapt and use to their advantage. Business owners across various industries should ask themselves a question – which IoT solutions or products should we leverage in the process of improving our productivity, safety or even profitability? 
Just like Internet before, IoT is gradually becoming a part of multiple industries, which is why at WiRan, hardware design office in Gdynia, we are offering our services to representatives with diverse industry backgrounds
Are you interested in leveraging IoT solutions to improve your company's internal processes or taking your product straight into the 21st century? 
WiRan not only specialises in adding RF functionalities to already existing devices. We have also developed our own line of IoT products, SEZO – offering sensors using the finest technologies currently available to measure such parameters as temperature and luminosity, as well as movement or shocks, just to name a few.

Since 2016 WiRan, by starting the cooperation with ESA (European Space Agency), has officially entered the space industry market. We offer our support as RF specialists, developing i.a. antennas enabling a two-way communication with the satellites. In 2023 our components will fly to space on board of CubeSat – a satellite the size of a Rubik's cube. Their main mission is to demonstrate new technologies and aid scientific studies.

WiRan Poland supports clients in the maritime and military sector.
► High reliability systems dedicated to integration with existing systems.

► Simulations and measurements of compatibility of military communication systems.

► Full confidentiality in cooperation with military-state units (e.g. CTM)

Do you like Deutsche Bahn in Germany or Intercity trains in Poland? Great. We do too! WiRan is improving the life quality of travellers, especially those travelling for business-related reasons, by adding Internet access on trains – we are bringing rail travel into the 21st century by enabling onboard connectivity. More and more lines, especially those operating on long-distance routes, are adding the WiFi option to their services, and WiRan can proudly announce to be a part of this process.  Do you want to leverage LoRa, LoRaWan, NB-IoT and LTE-M? We've got you covered.

At WiRan hardware design office, using our expertise and high-quality professional equipment, we add RF functionalities to already existing products, making them "talk" and therefore bringing them into the IoT world. We accompany you through the whole process, starting with technical specifications, through pricing and ending with in terms of the implementation process. With WiRan as your RF specialist you will go from ideation to the market in a very short period of time.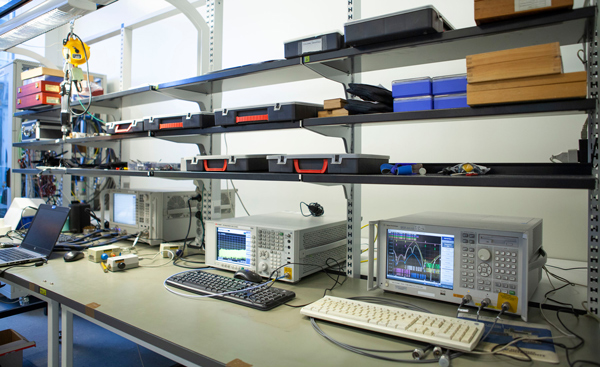 Do you need to run tests on your electronic device or prototype? Are you looking for renting out lab infrastructure in Tricity? WiRan operates and rents out laboratories in Tricity, Poland. Our lab infrastructure and measurement equipment allows you to run accurate and comprehensive measurement tests in the field of high frequency and low frequency electronics. The modern, high-end measuring equipment allows for the observation and archiving of signals, and the advanced lab infrastructure at WiRan Gdynia – consisting of a Faraday cage and climatic chamber –  enables the creation of a specific measurement environment. Our experienced RF engineers and lab staff at WiRan will guarantee reliability and credibility of the measurements.
WiRan ELAB is located within the premises of PPNT Gdynia (Pomeranian Science and Technology Park). For a details pricing list as well as list of available equipment please click on the button below.
No company operates in a vacuum. It is therefore not surprising that we at WiRan have been able to forge many collaborations with qualified suppliers, local service providers, agencies and international associations over the years, both nationally, as well as internationally. Below you will find a small overview of the companies, with which we currently work together or with which we have had the pleasure of working in the past. At this point we would like to take the opportunity to thank all those involved for the first-class cooperation over the past years and thank you for the trust you have placed in us. Our clients successes, are our successes. For a detailed list of references, please use our contact form => LINK . We are glad to provide you with a detailed list of references as well as our company presentation. 
We look forward to your project inquiries and R&D initiatives. Get in touch with WiRan Poland now via => LINK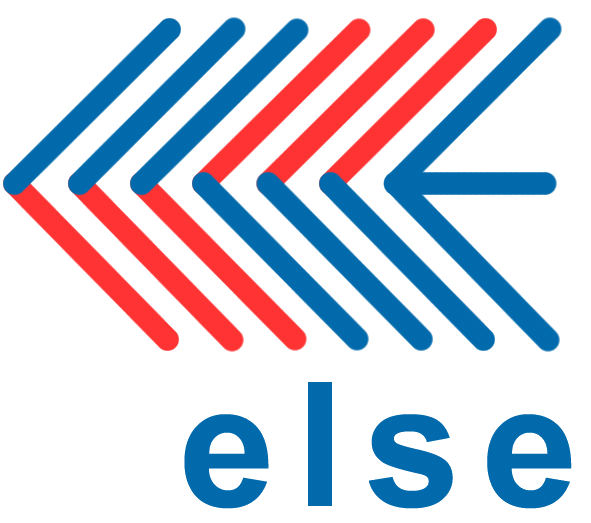 KRS 0000144659
REGON 192813079
NIP PL9581424107

KRS 0000144659
REGON 192813079
NIP PL9581424107