ADDING RF FUNCTIONALITIES
At WiRan Poland we support commercial as well as public (municipalities, cities) clients with RnD as a Service. What does that mean? For instance we take our client's existing product (Hardware) and add comprehensive RF functionalities to it. We basically make the device "talk", which in turn can improve the UX as well as increase efficiency gains for our client. There can be various use cases, like installing parking spot detectors – the end user can access the data over an app and make quick parking lot space decisions even before arriving at the spot. Another use case where our RF designs can be found are at public water suppliers. Instead of reading the data manually from the various water meters, WiRan made the process more efficient – now the engineers from the public water supply company can access (read) the data directly over a gateway from their local offices. This saves time, limits human error rate and saves money.
WiRan Gdynia | RF Design office | Telemetry solutions | since 2002
Thanks to our 18 years of experience, highly educated staff (RF engineers, HW and FW engineers and IoT experts) in Tricity, and our fully equipped EMC labs we can quickly provide the client with a feasible solution, including not only technical specification and EMC precertifications, but also consulting and feasibility studies early in the product/service development process.
Our RF and HW consultants can take your IoT project from ideation through working prototype, to market-ready-product in a short period of time.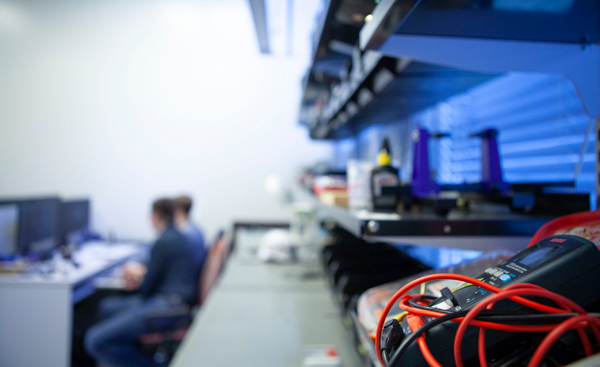 Research and Development | Telemetric solutions | Tricity, Poland
Do you have a product idea or an existing product, which you would like to make smart, by adding RF functionalities to it and making it resilient to harsh environmental conditions? WiRan Poland is the right partner for you. We can make your device "talk" and have the HW Design skills to develop IoT products for various use cases and complexity levels. 
What are WiRan's strengths? Well, due to our almost two decades on the market and clients from the maritime sector (military and commercial), as well as railway sectors (e.g. adding WiFi capabilities and infrastructure to long distance trains), we know that each use case is different and requires different solutions. 
At WiRan we have the experience and expertise to consult you on the product design and service design, within a dynamic market place (IoT platforms and IoT HW design).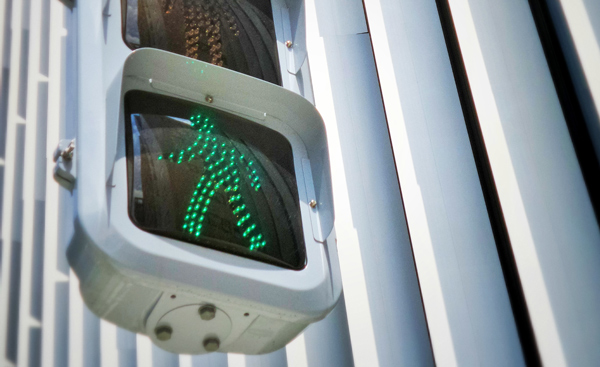 Our services as a HW Design office are not limited to providing you with technical specifications and pricing for your new, "talking" product – we also support you throughout the process of implementation and provide you with a proper quality assurance and EMC precertification.
We like to merge the worlds of electronics and mechanics. We have also a solid FIRMWARE SKILL-SET here at WiRan Poland and can act for our clients as a "full service provider", meaning starting with a feasibility study to HW prototyping (including PCB Design) and finally a market-ready-product. 
We invite you to get familiar with a couple of real-life examples of how WiRan's services can add new, exciting functionalities to some already-existing products.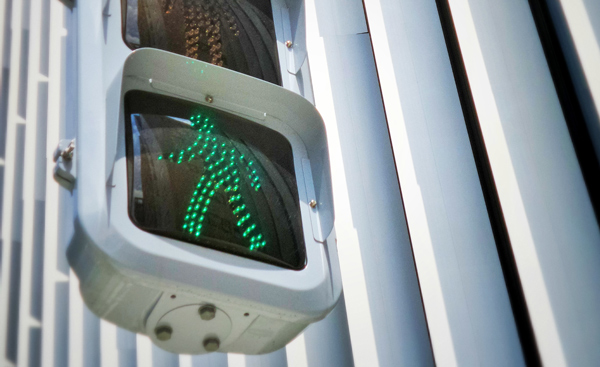 GROWING COMPETENCIES SINCE 2002 ✔ We have been here for a while now – starting in 2002, we gradually and steadily evolved into the company we are today.
✔ All of our engineers have received an exemplary education from the best technical university in the Pomeranian region.
✔ Operating within the Pomeranian Science and Technology Park keeps us regularly exposed to various education and networking opportunities.
✔ Having our own laboratories along with the world-class equipment constantly allows us to provide our clients with high-quality services within the RF and IoT sector.
FROM ZERO TO MARKET-READY PRODUCT IN NO TIME


✔ WiRan's team of engineers will provide you with a top-notch consultation service throughout the whole process
✔ We will approach you with the optimal solution – taking into accoAunt the tools on-hand and the technical possibilities available
✔ WiRan's technical facilities along with experienced engineers enable carrying out all stages in-house.
✔ We use our know-how to provide our clients with a detailed technical specification, along with an accurate pricing proposition – ensuring that neither you, nor your budget will be unpleasantly surprised.
Not convinced yet?
Visit now our SEZO suite of IoT products, which can be adjusted to your particular IoT use case.




✔ Using all the resources on-hand, we will introduce your product to the IoT world.
✔ Our hardware/firmware, as well as prototyping experience allows us to be a full-service provider, with all the steps done in-house.
✔ Your product will be market-ready in no time, with all EMC tests in place.
✔ We have also created our own line of IoT products, branded as SEZO, taking full advantage of our labs and world-class equipment.
KRS 0000144659
REGON 192813079
NIP PL9581424107

KRS 0000144659
REGON 192813079
NIP PL9581424107