IoT or Internet of Things is not just a fad or a buzz word. IoT is already a reality and can be seen on the global marketplace in the form of products, services and solutions. Today, we can leverage data and make sense of it via advanced data analytics, and IoT-enabled devices and sensors can help us reduce air pollution, improve agriculture, and even detect and contain deadly viruses. WiRan is conceptualizing and creating IoT products. One of our solutions was presented on the "LTE-M Prototyping summit in Vienna" => www.iot.telekom.com
Why does IoT matter for you, as a company? Connecting your company to the IoT network can boost its efficiency, safety and, ultimately, its profitability. Our RF and HW Engineers here at WiRan can support your project with expertise in the RF and telemetry fields, our team can add RF functionalities to your devices, making them a part of the IoT world. We have also, together with our team of engineers, developed our own range of products, using the best available technologies, called SEZO. Our devices can be connected to such platforms as Orange Live Objects Platform, making it easy for you to analyse and leverage the collected data.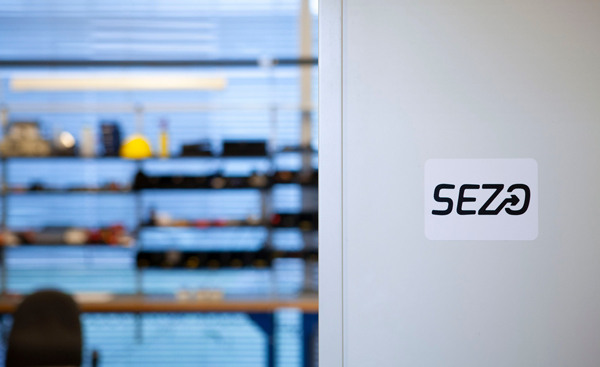 The SEZO product line has a wide range of use cases  – from industrial sites, through public spaces to private users.
Our solutions leverage among other things LoRaWAN technology, as well as LoRa,  NB-IoT and LTE-M technology.
SEZO IoT products measure various environmental parameters, are fully configurable, and can be adjusted and also feature-enhanced to your particular needs and use case.
Learn more about our SEZO products.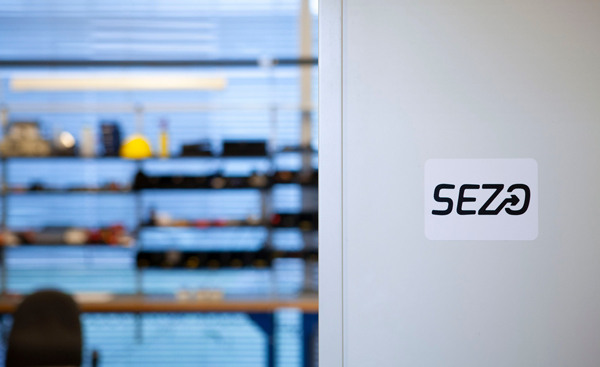 SEZO – MONITORING THE ENVIRONMENT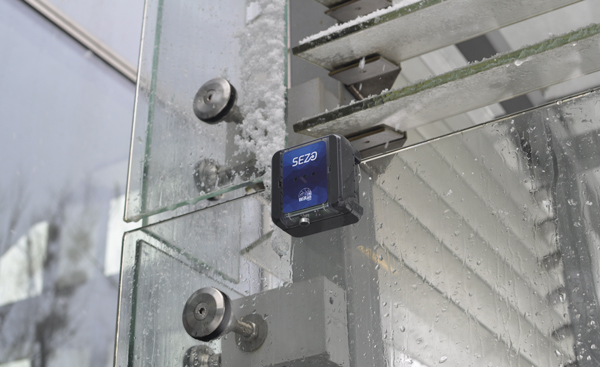 SEZO – MONITORING THE ENVIRONMENT
Whether using our standard or customised devices, there are many things SEZO products can do to help you monitor your company's premises or use the collected data to improve the safety of public spaces.
Each situation where monitoring various environmental parameters can prove to be useful, calls for our SEZO products – developed and produced by WiRan Poland.
In this section we present you just a few ways in which SEZO products can be used to monitor air quality, assets or comfort zones. 
For more in-depth information please book a consultation meeting with our RF Product Designer / Consultant here => 
In today's increasing fast-paced market place and decreasing product life cycles, make (Time to Market) TTM an increasingly important KPI to measure. 

Why is Time to Market so important? The decline of the traditional product life cycle – across many industries – means that replacing a service or product line every two or so years is almost the norm now. 
In addition to this, if a business is not quick to introduce a product to the market fast, it risks launching goods or services that have already been introduced by competitors. Time to market (TTM) is one of our strengths here at WiRan. As an R&D as a Service (R&DaaS) provider we are capable of realizing your project from stage 1 (technical specification draft) to stage N (working prototype) in a timely manner. We are experts in RF design with a proven track record of almost two decades now.

Founded in 2002, WiRan is and expert in RF and Hardware Design.

We are more than engineers – we are your consultants.

Gdansk University of Technology Alumni – RF Engineers and Telemetry experts.

Full-service provider. Concept, testing and production done in-house.
experienced engineers + advanced equipment
= high quality IoT products
WiRan Poland and SEZO Internet of Things products have been mentioned in various offline and online media outlets. You will find us for example on www.hubraum.com (hubraum = tech incubator of Deutsche Telekom) and www.space.biz.pl (Polish Space Industry Association).
KRS 0000144659
REGON 192813079
NIP PL9581424107

KRS 0000144659
REGON 192813079
NIP PL9581424107