WiRan ENGINEERING – MAKING LIFE MORE COMFORTABLE
The current railway market is developing very dynamically. Travelling by train is becoming more modern and more comfortable. When you – as a customer – buy a ticket, you might choose seats in the silence zone and you might decide on working during your trip and preparing for your next business meeting. Access to the internet is becoming an absolut must, as business travellers need to be "on top of things" and up-to-date, even during extensive travel. Railway operators, following technological progress, provide access to the Internet and also own marketing content through dedicated wireless links inside the waggons.
Ensuring optimal coverage inside the wagon by both retransmitted mobile networks and coexisting WiFi networks is not an easy task. WiRan, with its almost 20 years of experience with all wireless communication systems, supports the largest railway infrastructure providers, i.e. PESA, NEWAG or SOLARIS, both with regard to the introduction of wireless communication services at the highest level for passenger spaces and for critical infrastructure such as automatic driver support systems.
Our services inculde -among other things- the following:
Engineering, consulting, and support for design offices working on new solutions for the railway market and those carrying out updates or modernizations of old infrastructure.
Optimisation of radio signal distribution systems in trains, main stations, and logistic hubs
Selection and supply of components for antenna installations
Production of dedicated radiant cable sets
Measurements of antenna installations together with preparation of reports with analysis of results,
Conducting training on designing antenna systems
WIFI ON TRAINS – FEASIBLE SOLUTIONS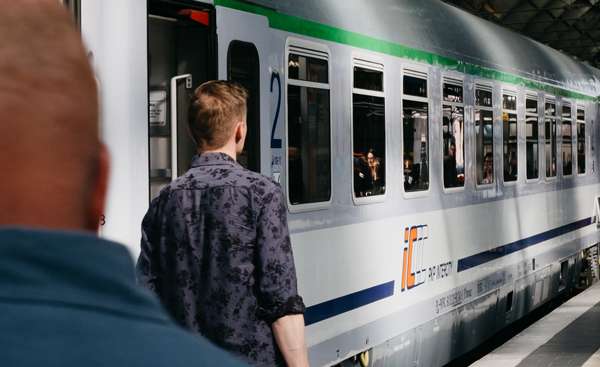 | Radio Transmission In Confined Areas – WiRan Poland |
In 2014 WiRan was invited to consult the optimal antenna signal distribution system in the new vehicle design of one of the largest train manufacturers. At that time, research conducted inside the constructed prototype vehicle proved the advantage of WiRan's proposed signal distribution system using a radiating cable over single directional antennas.
WiRan, knowing the radiating cable systems used in tunnels for years, adopted a technology that now works well in the interior environment, or better "confined areas". Since then, radio signal distribution systems based on coaxial radiating cables have been used in all projects for both new trains and modernized trains. Thanks to them, each passenger is no more than 4m from the antenna, which provides the passenger with a very high level of radio signal, which directly translates into the speed of the connector.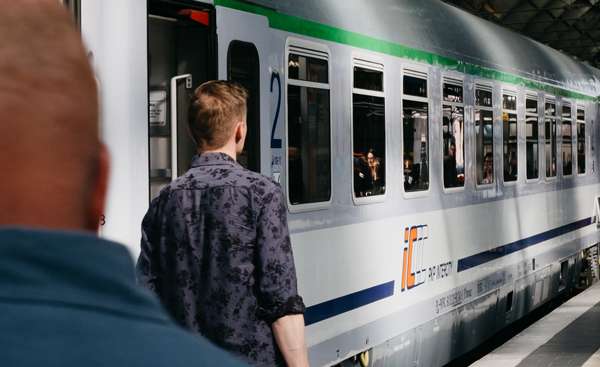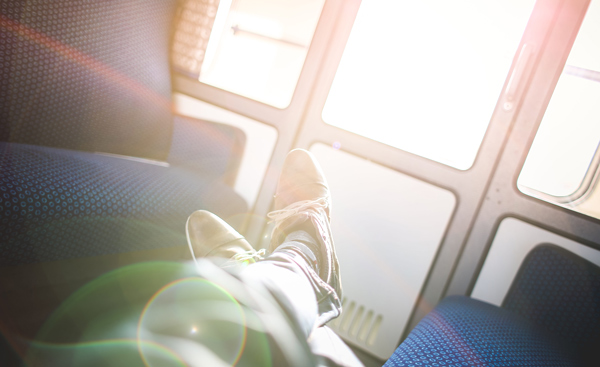 | Radio Transmission In Confined Areas – WiRan Gdynia |
The limitation of the complete system has now become the availability of the mobile network signal outside the wagon. Each passenger can notice that the Internet connection available in the wagons is very fast in urban areas and slower at a long distance from populated areas, especially in forest areas.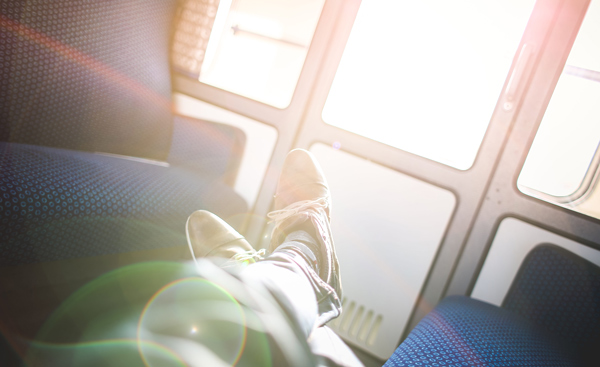 WIRAN'S QUALITY ASSURANCE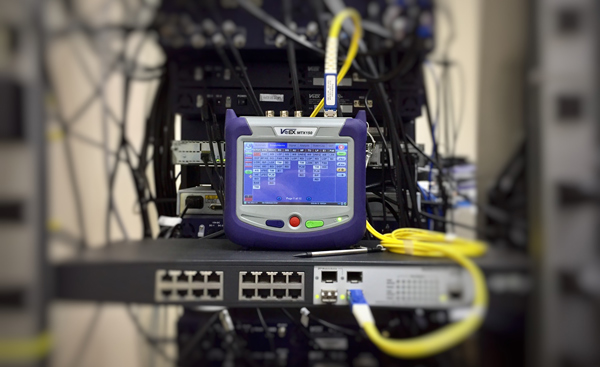 A train travels millions of kilometers per year on different quality rail infrastructure, in different climate zones, working in an environment of permanent shocks and vibrations.
The wagon mechanics are planned for decades of permanent use. Passengers expect an unchanged quality of transport service over the lifetime of the wagons. The quality of service at that time is greatly influenced by both travelling comfort and additional services such as access to various wireless communication systems.
In order to maintain the link quality level it is necessary to install a selected and thoroughly tested electronic infrastructure.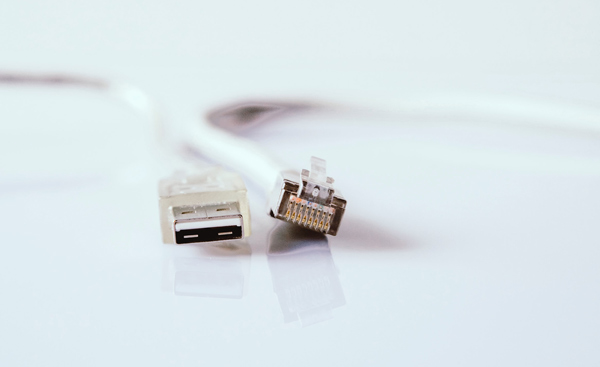 WiRan, thanks to its measurement capabilities "in house", tests every delivered element of antenna systems infrastructure. Each component delivered to the customer first is tested in the WiRan ELAB laboratory, after which it goes to the customer with a measurement report proving that all parameters of its specification are met.
Thanks to almost 20 years of experience and a wide range of measurement possibilities of solutions for individual customers, we do not have to rely on ready-made sets of individual manufacturers, but we are able to select the best component from the catalogue of each of the sub-suppliers and then build, test and deliver an optimal system in terms of required parameters and costs.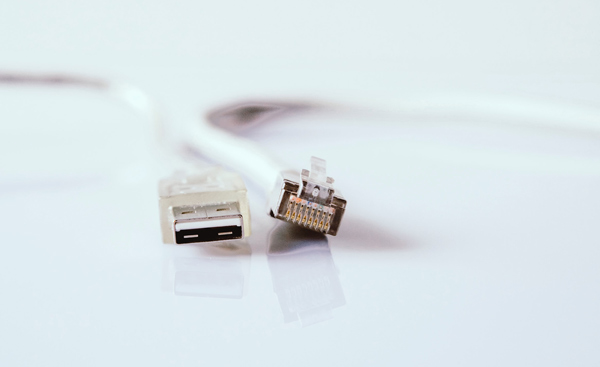 No company operates in a vacuum. It is therefore not surprising that we at WiRan have been able to forge many collaborations with qualified suppliers, local service providers, agencies and international associations over the years, both nationally, as well as internationally. Below you will find a small overview of the companies, with which we currently work together or with which we have had the pleasure of working in the past. At this point we would like to take the opportunity to thank all those involved for the first-class cooperation over the past years and thank you for the trust you have placed in us. Our clients successes, are our successes. For a detailed list of references, please use our contact form => LINK . We are glad to provide you with a detailed list of references as well as our company presentation. 
We look forward to your project inquiries and R&D initiatives. Get in touch with WiRan Poland now via => LINK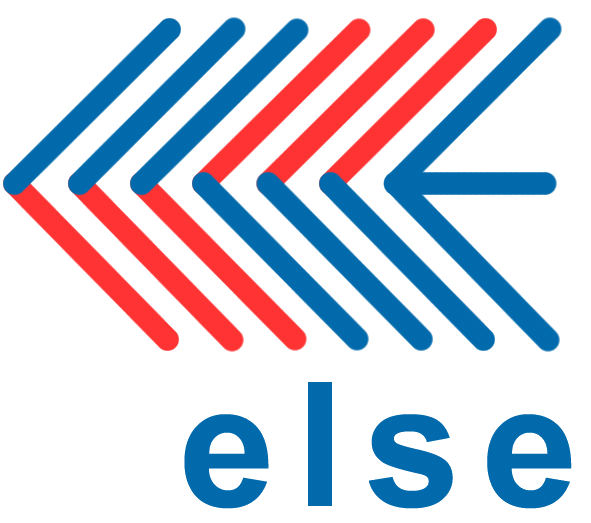 KRS 0000144659
REGON 192813079
NIP PL9581424107

KRS 0000144659
REGON 192813079
NIP PL9581424107