Hardware Design
Our Design Office is capable of realizing projects from idea through specification and dedicated tests up to working prototype. By keeping fluid comminication we assure that every aspect of project is coherent with client's vision. Our engineers can provide their EMC experience and guarantee that final product is ready to be brought into market.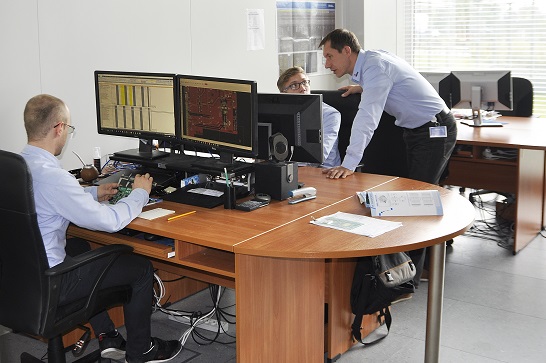 Creating dedicated hardware solutions since 2002
---
---
Calibration and material testing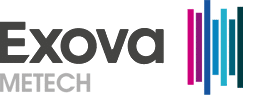 International full-service metrology supplier with equipment calibration capabilities of Electrical DC/LF and RF/Microwave, Dimensional, Torque & Force, Pressure & Vacuum, Mass/Weight, Temperature, Humidity, Flow, Fiber Optics, Acoustics and more.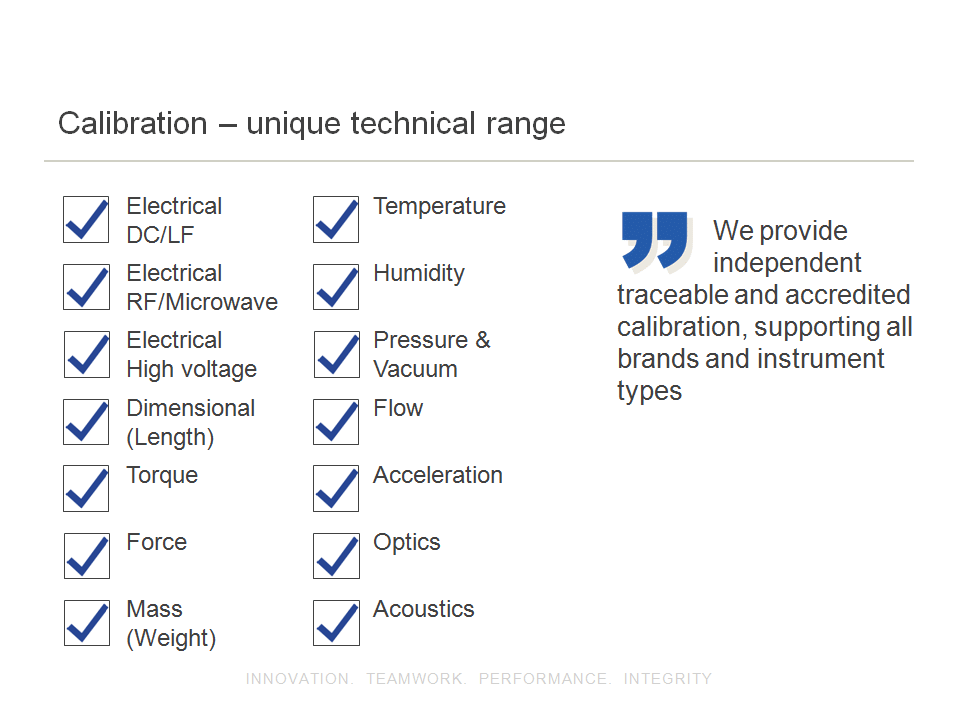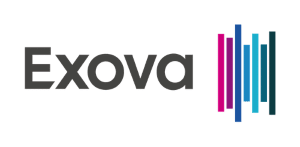 Wide variety of test customized to clients requirements on polymers and composites, corrosion and protection, metal technology, fire, structures and systems, chemistry and microbiology for aerospace, oil & gas industries, construction, transportation, food and pharmaceuticals.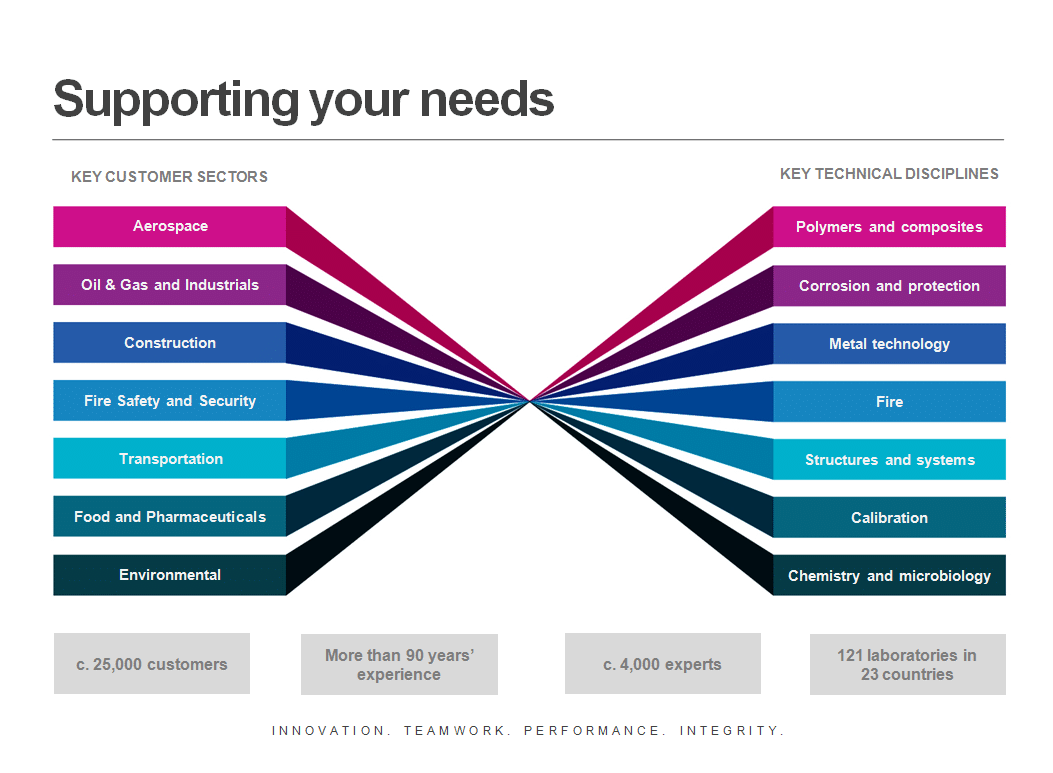 WiRan is Official Representative Office of Exova for territory of Poland.
---
---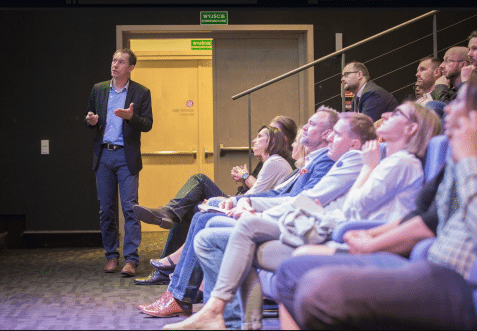 Trainings
WiRan offers specialized courses related to microwave technology:
PIM (Passive Intermodulation)
FEKO Trainings and Webinars
Wave propagation trainings for UAV pilots
Trainings can be prepared according to client requirements.