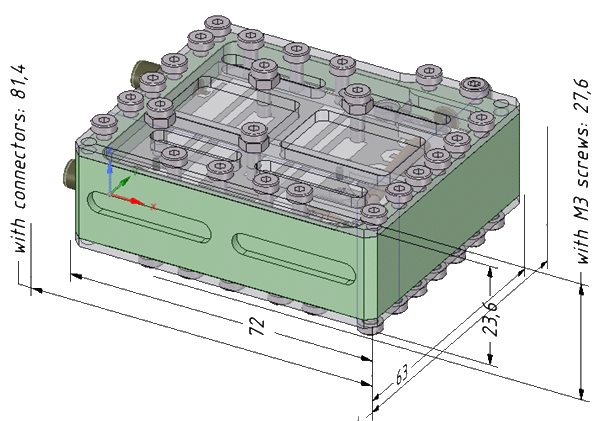 ESA contractor
Since 2016 we realize contracts for European Space Agency. Realized projects are hardware related to nanosatellite communication.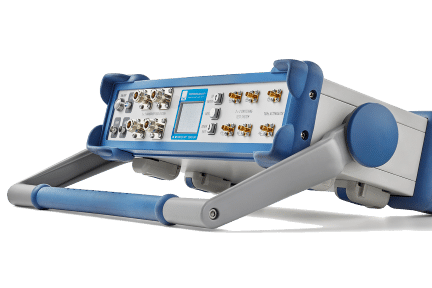 RF equipment and components
We designed a line of dedicated measurement systems for telecom operators in cooperation with Telemobile Labs. We are also suppliers of passive microwave components from different manufacturers. In cooperation with client we deliver optimal and tested components for required task.
RF attenuation matrix,
Handover Simulator,
RF USB Modules (Attenuators, LNAs, Switches)
Attenuators,
Loads,
Power deviders,
Microwave cables etc.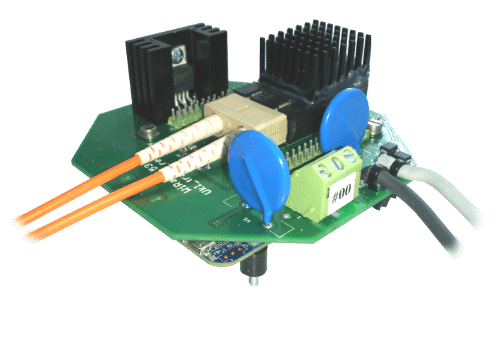 Naval electronics
We designed a series of high reliability dedicated prototypes for naval systems.
Proximirty radar with object type recognition
High current switching matrix
Measurement system module with fiber connection
Our workflow involves constant information exchange with client to assure of common understanding of goals.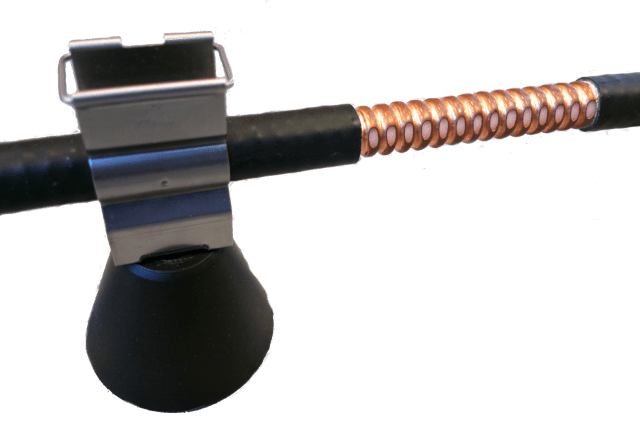 Railway systems
We provide communications system for railway
Signal distribution system for telecommunication
Radiating cable systems which cover whole train with its range