---
LPWAN
/Low Power Wide Area Network/
technology



We are currently evaluating LoRa and NB-IoT technology, which are Low Power and Long Range communications systems for Internet of Things sensors. Both technologies are used to send information from sensors to Internet.

---
Single coin cell battery lasts for at least 2 years

---
Secure connection to keep your data confidential

---
Low data rate and long system range
---
| | LoRaWAN | NB-IoT |
| --- | --- | --- |
| Scale | Local (single building/site - 20km open space range, 2km urban range) | Global |
| Coverage provider | Private companies or users | GSM carriers (Orange, T-Mobile etc.) |
| Subscription method | Non licenced ISM band - no subscription required | Pre-paid licence from telecom operator |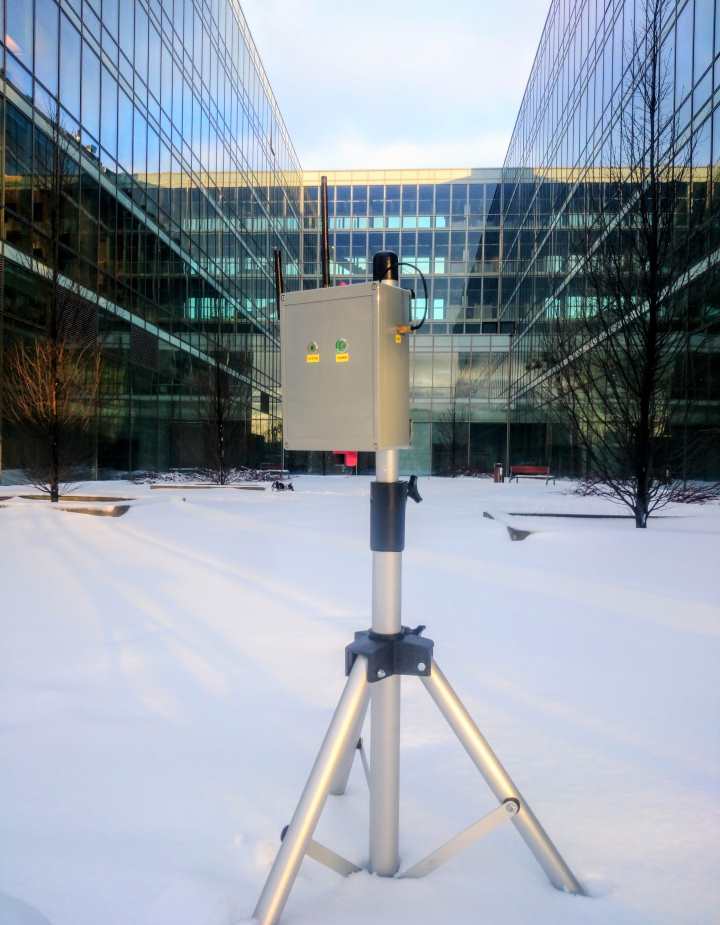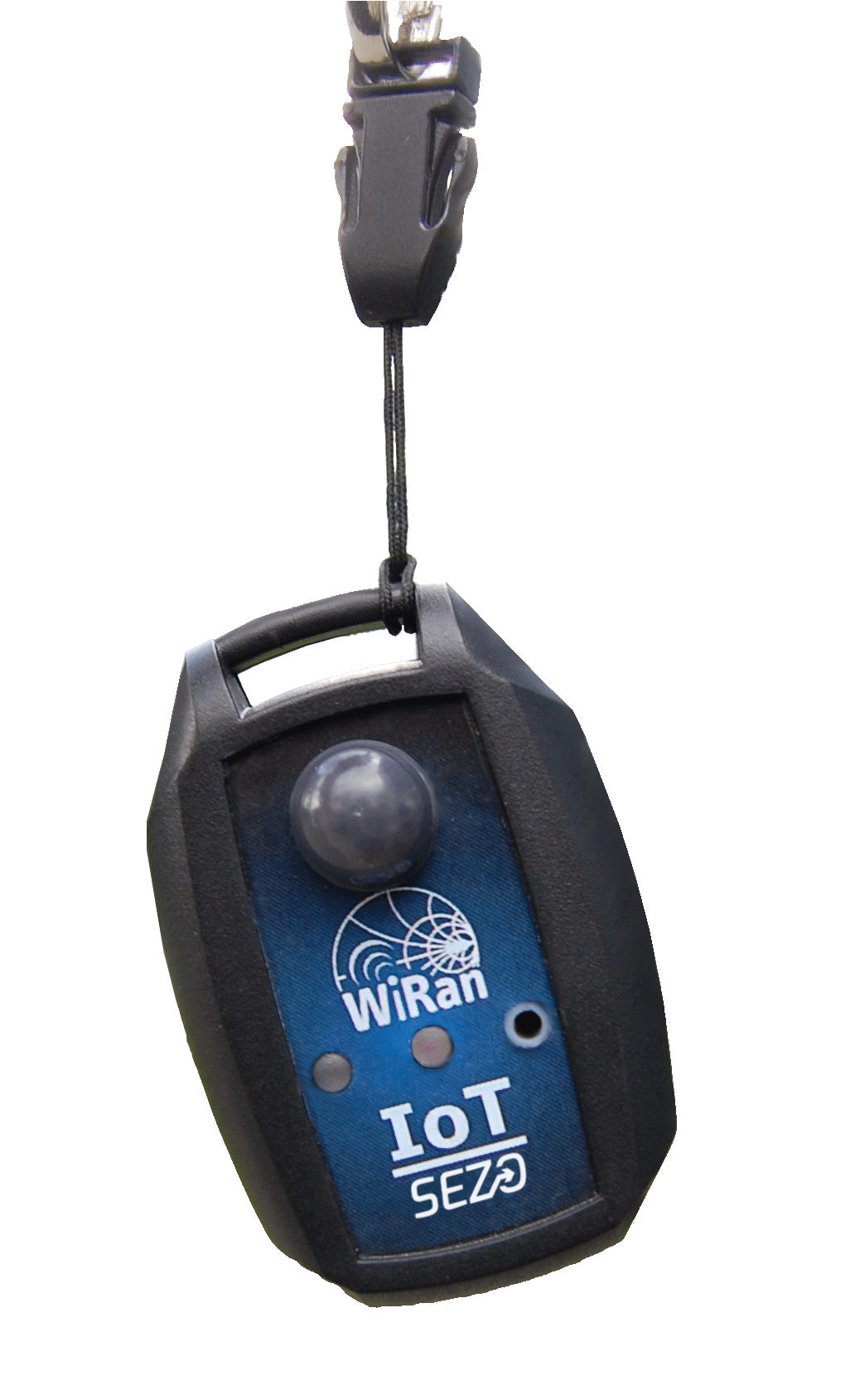 WiRan SEZO
Technology demonstrator showing how compact and functional can LPWAN based device be.
aquires data from chosen set of sensors i.e. temperature, humidity, luminosity, motion, proximity, movement
Can operate for long time (years) on single coin cell battery
Contact us for more information about SEZO and LoRa technology.
We encourage you to visit SEZO
home page